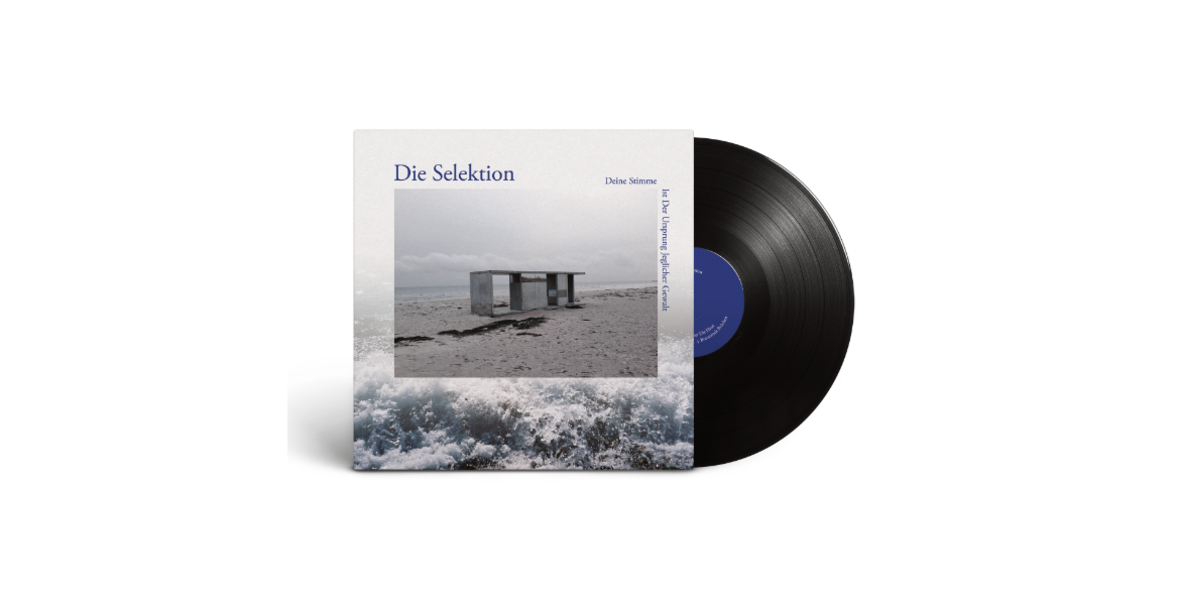 Die Selektion

Vinyl

Deine Stimme Ist Der Ursprung Jeglicher Gewalt

Vinyl Deine Stimme Ist Der Ursprung Jeglicher Gewalt
---
Information
Pre-Order
Deine Stimme Ist Der Ursprung Jeglicher Gewalt LP
This item ships out in late September.
This item also ships out in late September if you place your order together with a T-Shirt/Longsleeve/Slipmat. If you want to receive your T-Shirt/Longsleeve/Slipmat earlier then please place an individual order. Thank you.
A Der Katalog Release, DK005.
Re-release of the band's long sold-out second album. Previously released by aufnahme + wiedergabe in 2017.
We love you – DS